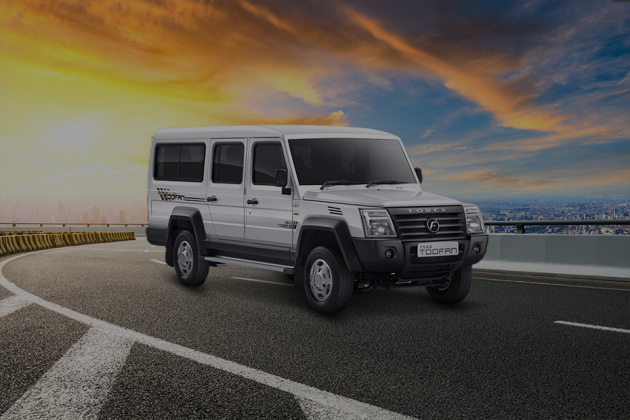 Find your special tour today
With ARQ Tours
WELCOME TO ARQ TOURS
ARQ Tours is one of India's leading online tours website. We are here to providing you the best tour services. We offer Car and Bus rental services including sightseeing, Pickup and Drop services, outstation trips, hotel and resort booking services, luxury Car for wedding Rentals services and other tour and travel related services. ARQTours.com helps to plan and book your outstation trip from the convenience of your computer and a click of your mouse.
Call US
Places to visit during
Jaipur Sightseeing
Best Cost To Hire
Toofan Car
Some statistics about our tours
OUR ACHIEVEMENTS
4.7
Google Rating (59 Reviews)
5
Facebook Rating (17 Reviews)
Facebook Reviews

Jaipur to ajmer pickup and drop good service fully trusted side

Jaipur to mukundgarh nice service and amazing experience

very nice service provider. I will recommend him for car and bus rental services. They also offer pick and drop services for st.
Google Reviews
I went to Ajmer with ARQ Tours in Toofan car. It was great experience. Their service was awesome.
Jaipur to ajmer awesome driver and not problem good condition and good whewar
I went ajmer with ARQ on their toofan car. It was really great experience.